Find a Treasure Hunt for any Occasion
Choose ANY Location, UK, Europe or beyond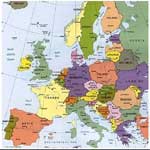 Need some help?
Browse our map for ideas
Browse treasure hunts in popular locations

Aberdeen


Amsterdam


Armagh


Athens


Barcelona


Bath


Belfast


Berlin


Birmingham


Brighton


Bristol


Bruges


Brussels


Budapest


Cambridge


Canterbury


Cardiff


Cheltenham


Chester


Cologne


Copenhagen


Cork


Derry


Dundee


Dublin


Edinburgh


Florence


Glasgow


Guernsey


High Wycombe


Inverness


Jersey


Leeds


Lisbon


Liverpool


London


London (City of)


London (Greenwich)


London (Kensington)


London (Richmond)


London (South Bank)


London (West End)


Madrid


Manchester


Munich


Newcastle


Newry


Norwich


Nottingham


Oxford


Paris


Perth


Plymouth


Portsmouth


Prague


Reading


Rome


Sheffield


Southampton


St Andrews


Stirling


Stratford-upon-Avon


Swansea


Venice


Vienna


Windsor


York


Zurich
Prefer somewhere else?
Get a treasure hunt in any location - urban or rural, outdoors or under cover
Happy to help
X Marks The Spot is always happy to give free advice on locations and on the type of treasure hunt that would suit your group best based on your requirements and budget and our experience - be it exploring a city, strolling by the seaside or driving through the country.
We hope you'll take the time to browse our website for ideas but if you can't find what you're looking for, are pushed for time or would like some help just send us your basic requirements or pick up the phone.
Within the UK call X Marks The Spot on 07801 693001.
If dialling from outside the UK call 00 44 7801 693 001.
Any occasion. Any location. Indoors or out.
Here are some popular corporate events for teams. If you have a specific location in mind, use "Find a Treasure Hunt" above to see which of these are available in that location.
If you're looking for a private event there are more options at the bottom of this page.
Key
"Find a Treasure Hunt" lists products by group (corporate, hen, family etc) and by location.
| | |
| --- | --- |
| | Indoor |
| | Outdoor |
| | Paper |
| | Smartphone |
| | Tablet |
| | Self-run |
| | Managed remotely |
| | Facilitated on site |
CityExplorer®
Mystery Tour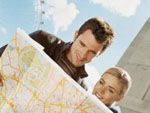 Off-the-shelf, self-guided city sightseeing with a twist for up to 5 people to enjoy together
ReadyCityGo® Challenge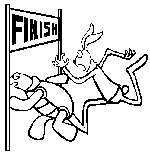 Off-the-shelf, self-run treasure hunt challenge for 2 or more teams in 40 UK & European cities
OutSmart®
Interactive Hunt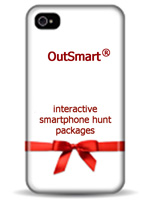 Unique high-tech treasure hunt packages for corporate team building and fun outside work. Exclusive to X Marks The Spot.
MadeToMeasure® Treasure Hunts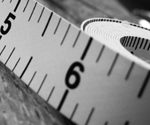 Customised, self-run or fully-managed treasure hunts. Designed for any occasion, any number of people in any location. On paper, on smartphone, on tablet and online.
Treasure Hunts just got smarter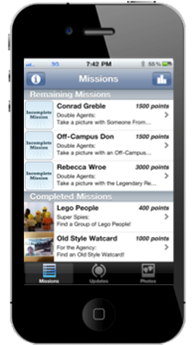 The next generation of Treasure Hunts is here - on iPhone, iPad and Android smartphones and tablets. Play against other teams and react to their moves in real-time - just like a proper game! Ideal team building event. Any location.
Find out about our exciting smartphone and tablet treasure hunts