Find a Treasure Hunt in the UK
Find a Treasure Hunt in Europe
Treasure Hunts for groups & individuals
Testimonials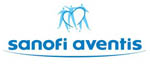 "Despite heavy heads from the night before, the fresh air perked us all up! The treasure hunt content was meaningful and appropriate and we managed to facilitate without any problems. Thank you. We had a great day and I would recommend it for other teamwork sessions."
Latest News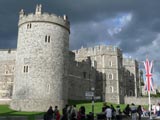 Have you ever considered Windsor for a team building event or day out? Here are 10 reasons why we think you should.
Find out why Windsor is well worth a visit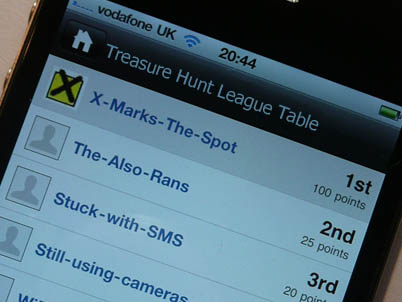 Sales of X Marks The Spot's popular smartphone treasure hunts have outstripped all others so far this year and the trend is set to continue.
Read what customers love about the treasure hunt that's now the market leader, including why they chose it over tablet PCs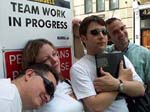 Is your team being denied a team building event because your company say they can't afford it?
Don't worry, there IS a way to get that morale-boosting team building activity and it mightn't even cost your employer a penny.
How? Find out more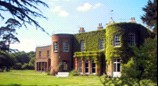 Set in 12 acres in the beautiful Chiltern countryside near Henley-on-Thames, St Katherine's of Parmoor is run by the Sue Ryder Fellowship, an independent registered charity whose aim is to provide a non-profit-making retreat that is ecumenical and non-denominational.
How did X Marks The Spot provide support?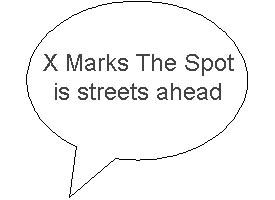 "The City Explorer treasure hunt from X Marks The Spot is streets ahead of the dull treasure trails we've tried recently from two other companies", say customers.
Find out why customers feel X Marks The Spot is ahead of the competition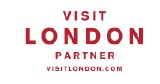 X Marks The Spot has teamed up with Visit London, the official visitor organisation for the capital.
What unique 'first' did the partnership create?
CityExplorer®
Mystery Tour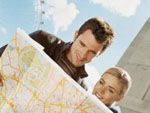 Off-the-shelf, self-guided city sight-seeing with a twist for up to 5 people to enjoy together.
ReadyCityGo® Challenge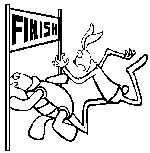 Off-the-shelf, self-run treasure hunt challenge for 2 or more teams in 40 cities in the UK & Europe.
OutSmart®
Interactive Hunt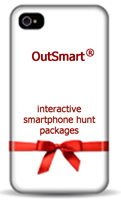 Unique high-tech treasure hunt packages for corporate team building and fun outside work.

Exclusive to X Marks The Spot.
MadeToMeasure® Treasure Hunts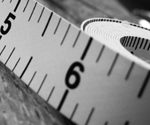 Customised for any occasion, any number of people in any location indoors or out.

On paper or mobile device.

Either run the treasure hunt yourself or let our experts manage it all from start to finish.
More News Items