A Christmas present for the person who has everything
Stuck for Christmas gift ideas? Looking for something unusual for the office Secret Santa?
It's approaching that time of year when socks, ties, toiletries and gifts are bought with the best of intentions but ultimately end up in drawers unused.
Have you ever considered a treasure hunt instead? Fresh air, fun and a chance to get a group of mates or work colleagues together in a bit of friendly rivalry.
An X Marks The Spot voucher is an ideal way to buy a treasure hunt while giving the recipient the choice as to when and where they want to go.
Vouchers are redeemable against any of our ready-made treasure hunts in the UK or Europe. Vouchers start at only £10 and come in £1 denominations, enabling you to give any value you choose.
Vouchers are valid for 6 months from date of issue. This gives the voucher-owner plenty of time to choose which treasure hunt they want to tackle and to get a group together and it ensures that when they redeem their voucher they'll get the most current version of their chosen treasure hunt.
And to make things really easy for you, click here to buy your gift voucher now.
Merry Christmas from X Marks The Spot!
CityExplorer®
Mystery Tour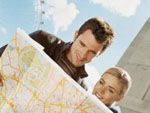 Off-the-shelf, self-guided city sight-seeing with a twist for up to 5 people to enjoy together.
ReadyCityGo® Challenge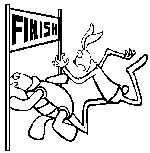 Off-the-shelf, self-run treasure hunt challenge for 2 or more teams in 40 cities in the UK & Europe.
OutSmart®
Interactive Hunt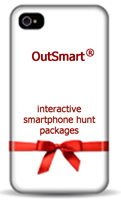 Unique high-tech treasure hunt packages for corporate team building and fun outside work.

Exclusive to X Marks The Spot.
MadeToMeasure® Treasure Hunts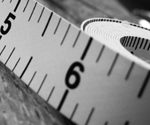 Customised for any occasion, any number of people in any location indoors or out.

On paper or mobile device.

Either run the treasure hunt yourself or let our experts manage it all from start to finish.